About the Store :
Almost every product in this country sells through a store, be it the smallest kirana or through the largest Hypermarket. Yet a significant part of the stores remain largely neglected within the overall distribution ecosystem, either missing from the distributor's radar or from the Sales Rep's focus. To add to the problems, most of the store based exercises by marketers are only event driven and short term. And that allows a marketer only 10% of what he can actually measure and improve through the store.
The relevance of the store in influencing the end customer's purchasing behaviour is being realised by marketers like never before. With more than 75% purchase decisions being made inside a store and nearly 30% of shoppers tending to switch brands within the store, the challenge to marketers is not only to ensure his distributor is not missing the store, but simultaneously ensure his brands are there where they have maximum potential to sell.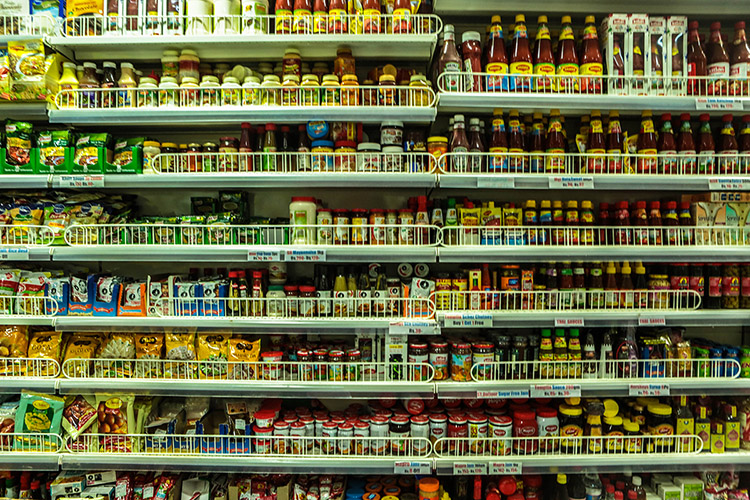 In fact, from measuring efficacy of a new product launch or a pan India loyalty program that consume millions of rupees of marketing/sales budget to understanding real-time stock levels and stock-outs at key outlets; from knowing on-ground operating prices across markets to identifying whether the retailer is giving his winning brands the required shelf share; from knowing which competition promo is the flavour of the day that is enticing the retailer to sell more of competition brands to understanding how private labels in organised retail is slowly killing proprietary brands .......the store is a treasure trove of information that marketers can draw from when it comes to taking quick and actionable decisions.